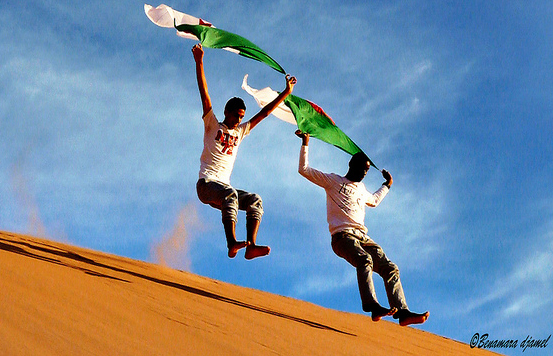 • At least 2 copies of your resume' – One for you for reference and one in case the interviewer asks for it. Frequently the version of your resume' the interviewer may have been handed from HR is a format-stripped one, difficult to follow. NOTE: If you're using a Functional Resume', bring one Chronological for yourself as a quick reference
• Interview Prep Sheets – 1) a standard one listing your strengths, typical questions you should always ask, your goals, and the answer to the question "Tell me about yourself" and 2) a Company Information Sheet (containing: the title of the job for which you're interviewing; the name of the interviewer, his or her contact phone number, and the address or directions to the interview site; facts about the company; your questions about the job; and the questions you would ask if you were the interviewer–especially in regards to relating your background to the position on the table).
• Your SARS/Weaknesses Sheet – A list of 8 or so top Situation/Action/Result scenarios (here's a list of ideas from which to choose) and the answer to the question "What are your weaknesses?"
• Your Elevator Speech and Exit Statement
• Information about your past jobs (start/end dates, salary, addresses, supervisors' names, etc.) – in case you need to fill out an Application. I like to keep a document of this information on Google Drive in order to reduce the amount of papers I need to carry. Just make sure to update it as you update the one on your computer. Also paste your References at the top of this document so you'll have those readily available if an Application requires it.
• A professional looking folio to keep all this in
Have the resume's (your copy and theirs) handy so you don't have to fumble for them. Having the other sheets in the folio is fine, just tuck them out of the way before you are called back for the interview.
Finally, it's always a good idea to check LinkedIn for the photo of the person who will be interviewing you. This way you can appear more prepared as well as learn more about their background.
What else do you bring? Can you share any curveballs the interviewer stumped you with?